PAINTING TRIPS
for non – professional  painters who want (need) a new inspiration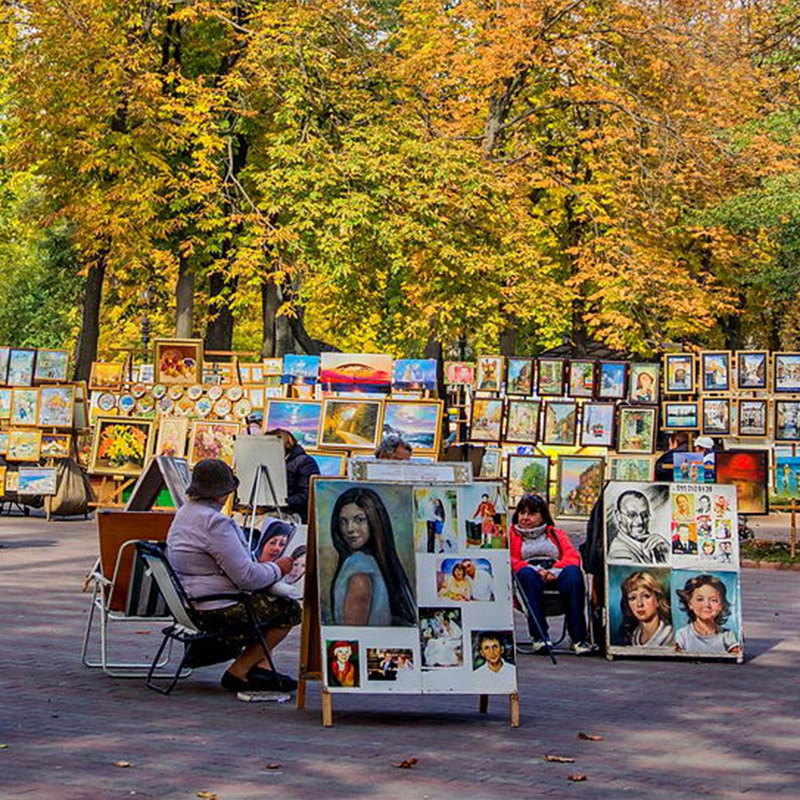 Have you ever imagined? Painting beautiful Odessa under the guidance of a well known local Odessa painter, assisted by a Dutch teacher.
It is possible . Odessa Trips makes it come true.
What we offer?
Non professional painters who always had the desire to paint something unique, in a different but beautiful surrounding, we offer to make use of one of our Odessa Trips whereby over a period of 5 days, next to enjoying parts of the standard program, there will be given the opportunity to paint. To paint monasteries, people, Jewish history, girls. To paint everything that has given Odessa its flavor and uniqueness.
The program will be rather strict whereby a local, well known and professional painter, will be the teacher and guide. He will bring you to the best places where a painter can be. He will of course also advice you how to improve painting.
In order to have maximum result of the "painting school" a Dutch teacher will join the group. Better is not possible.
How different is it to come home with paintings, etchings, graphics or what you prefer, from a historical landmark as Odessa.
The so dominant culture of the city will be reflected in your paintings. This will absolutely be the case.
As the trip is unique in its preparation, we invite you to contact us to discuss all the elements of the tour and to create a trip that is following all your wishes.
Much more detailed information is available.
Please contact one of our hosts on the following telephone number +380 44 492 3266 or send an email to booking@odessa-trips.com
ACTIVE MUSIC TRIPS
Trips for non – professional musicians who love the Jewish / Balkan music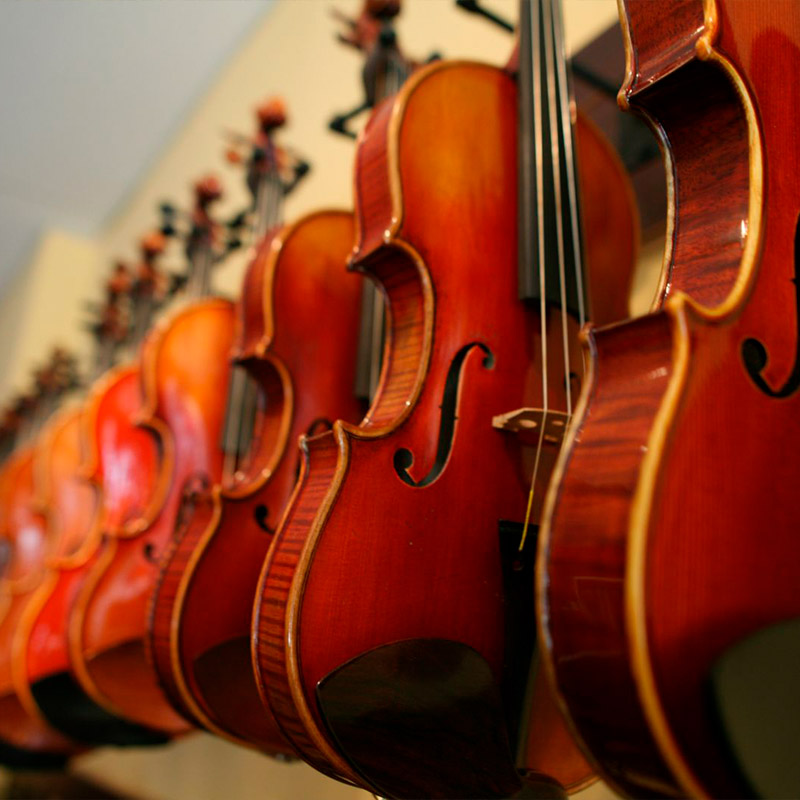 Non professional musicians making music with friends and other musicians for many years often. They perform from time to time and that is it.
More and more those groups, consisting often of around six members, develop themselves towards Balkan / Jewish music. Hereby is the pushing rhythm essential and hereby is a big role for instruments as clarinet, violin and hobo.
As said, music from the old Jewish tradition around the Black Sea where the gypsy influence also played a decisive role. Now we feel this music as the most romantic music we know. Music with a strong melancholy effect which often brings tears in the eyes of the listeners. A world gone by.
Odessa is one of the home lands of this music and for centuries this music could be heard everywhere in Odessa. Small bars had their live music and the performers played for around 20 minutes and left for an other music bar. And new performers came. A music carousel never to forget.
This has changed and it has become exceptional when such a thing happens.
But the music is still there and the musicians are also there in Odessa. Odessa Trips offers the unique opportunity to participate on a dedicated trip towards this music. In combination with the standard program of Odessa Trips there will be a a special concentration on the music from Odessa.
But not in a passive way; Odessa Trips has organized it in such a way that the guests on the trip are invited and expected to join in, to participate in making music with the local musicians.
A reasonable level of practise music is of course a necessity.
It will be a unique experience to play under guidance with local music for whom this music is in their hearts and souls.
As the trip is unique, we invite you to contact us to discuss all the elements of the tour and to create a trip that is following all your wishes.
Much more detailed information is available.
please contact one of our hosts on the following telephone number +380 44 492 3266 or send an email to booking@odessa-trips.com